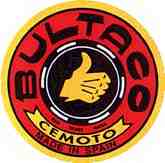 FLY
BULTACO!
Welcome to the page dedicated to the preservation of
Spanish Motorcycle legend history.
AKA:....Al Sandy's On-line Motorcycle Museum.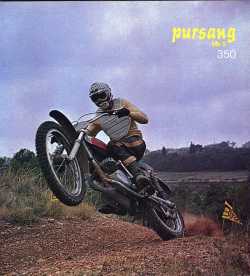 BULTACO BULTACO BULTACO BULTACO!
I select first gear. The thoroughbred pulls, as if alive. It's crisp snarl, bellowing strength and power, demands attention and concentration. The adrenaline starts to flow.
I ease the clutch out .... First, ..Second, ..Third.... the wildlife scatters as I blast down the path, trees only a blur. The red Bul's rapid heartbeat, hungrily consumes every inch of ground we overtake.... Fourth gear, and the machine seemingly becomes weightless.... I then maneuver a flying feather....
Viva Bultaco!



Click photos to enlarge!










As a collector, we are
always interested in buying Bultaco parts, basketcases, lit.,etc
Wanted: Pursangs; .......any condition except perfect!
Northeast USA is easiest!

Please visit the other wings of our Museum.




North Wing
We're always interested in buying Bultaco:
parts, bikes, basketcases, lit., etc


However we do not sell parts! Please see links below for part requests.
E-mail to:

Take out the Z's to mail us.

Bultaco parts are available through:
Hogan's Cycle Shop
1782 Main St.
Agawam, MA 01001
USA
(413)786-9170
(413)786-7285 FAX
www.hoganscycleshop.com

Coleccion Lozano

Club Bultaco Australia

Metro - vintage racing apparel
Silicon Carbide Bore Impregnation

The Bultaco Owners Forum on Delphi

TODO TRIAL international trials reports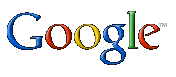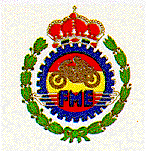 Visitors since May 1996

Tripod has been limiting the Bandwidth to users sites.
You may not be able to get to the Bultaco page at times.
But check back as they will open it up once traffic falls off.
Or Bookmark and use this mirror site.
Bultaco Mirror site